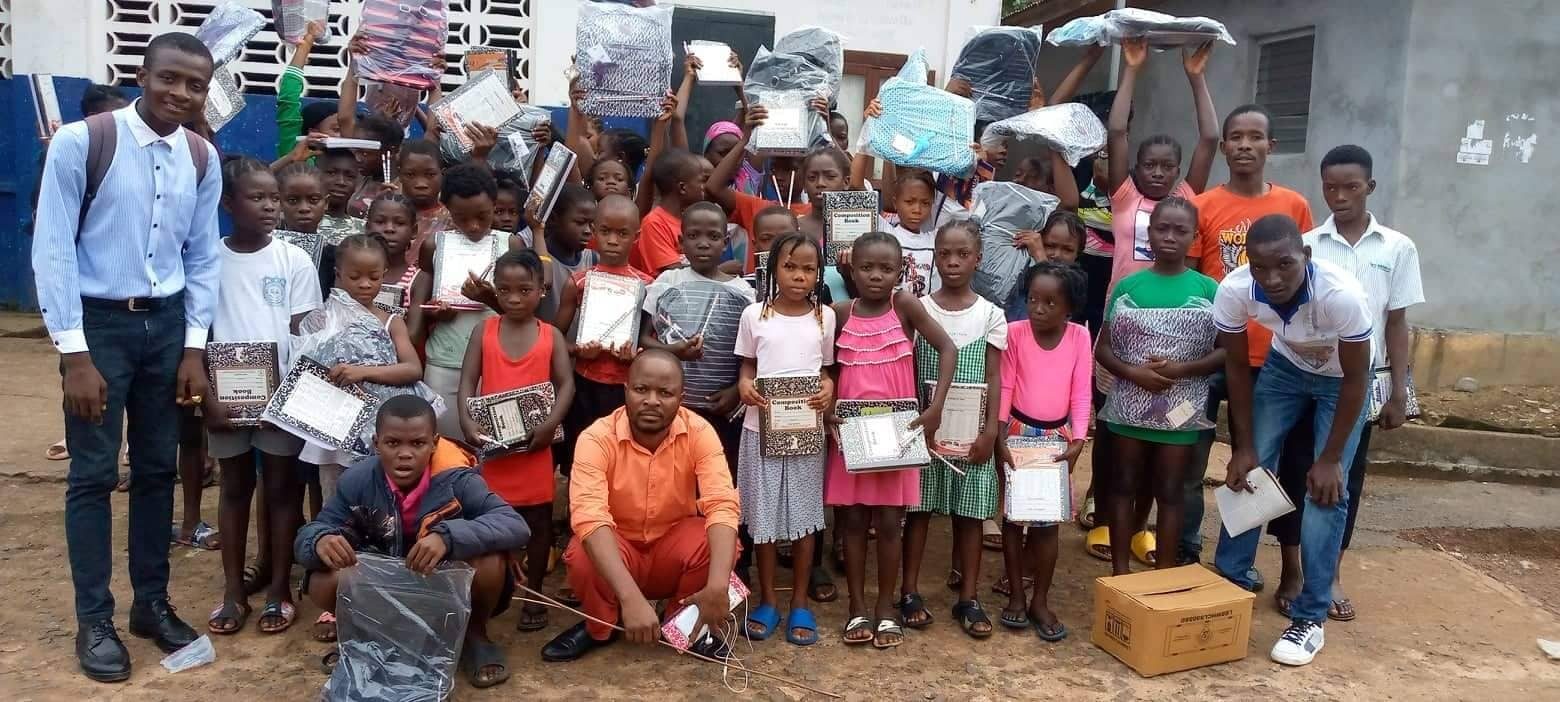 Gabanja International Volunteer Program
Welcome to our website, a space dedicated to the incredible children who inspire us every day. We believe that every child, regardless of their circumstances, deserves love, support, and opportunities to thrive. Our mission is to make a positive difference in the lives of less fortunate children, empowering them to reach their full potential and create a brighter future. In a world that can often be challenging and unfair, we strive to be a beacon of hope, compassion, and change. We understand that circumstances beyond a child's control can limit their access to basic necessities, education, healthcare, and opportunities for personal growth. That is why we have made it our purpose to bridge these gaps and provide a helping hand to those who need it most. Our organization is driven by a passionate team of volunteers, dedicated to improving the lives of less fortunate children through various initiatives. From providing basic needs such as food, shelter, and clothing, to facilitating educational programs, mentoring, and vocational training, we aim to create a holistic support system that nurtures and uplifts each child. But our work goes beyond material assistance. We believe in fostering a sense of belonging, self-worth, and empowerment in every child we serve. We strive to create safe spaces where they can express themselves, explore their talents, and discover their potential. Through our programs and activities, we encourage creativity, resilience, and the pursuit of dreams. We firmly believe that change starts with awareness and collective action. By sharing the stories, struggles, and triumphs of these extraordinary children, we hope to inspire individuals, communities, and organizations to join us on this journey of transformation. Together, we can create a world where no child is left behind and where every child's dreams can become a reality. We invite you to explore our website, learn more about our initiatives, and discover how you can get involved. Whether through donations, volunteering, or spreading the word, your support can make a significant impact on the lives of these remarkable children. Join us in making a difference and be a part of their incredible stories of resilience, hope, and success. Thank you for visiting our website and for your commitment to creating a brighter future for less fortunate children. Together, we can build a world where every child has the opportunity to shine.
The Mission of Gabanja is the creation of the support and educational opportunities that meet the necessary needs of out-of-school and poor background children of Liberia and beyond, beginning at the age of six.
The Vision of Gabanja is the attainment of a positive future for out-of-school and poor background children through educational opportunities.
Children currently being helped
Volunteers around the world
Projects and developments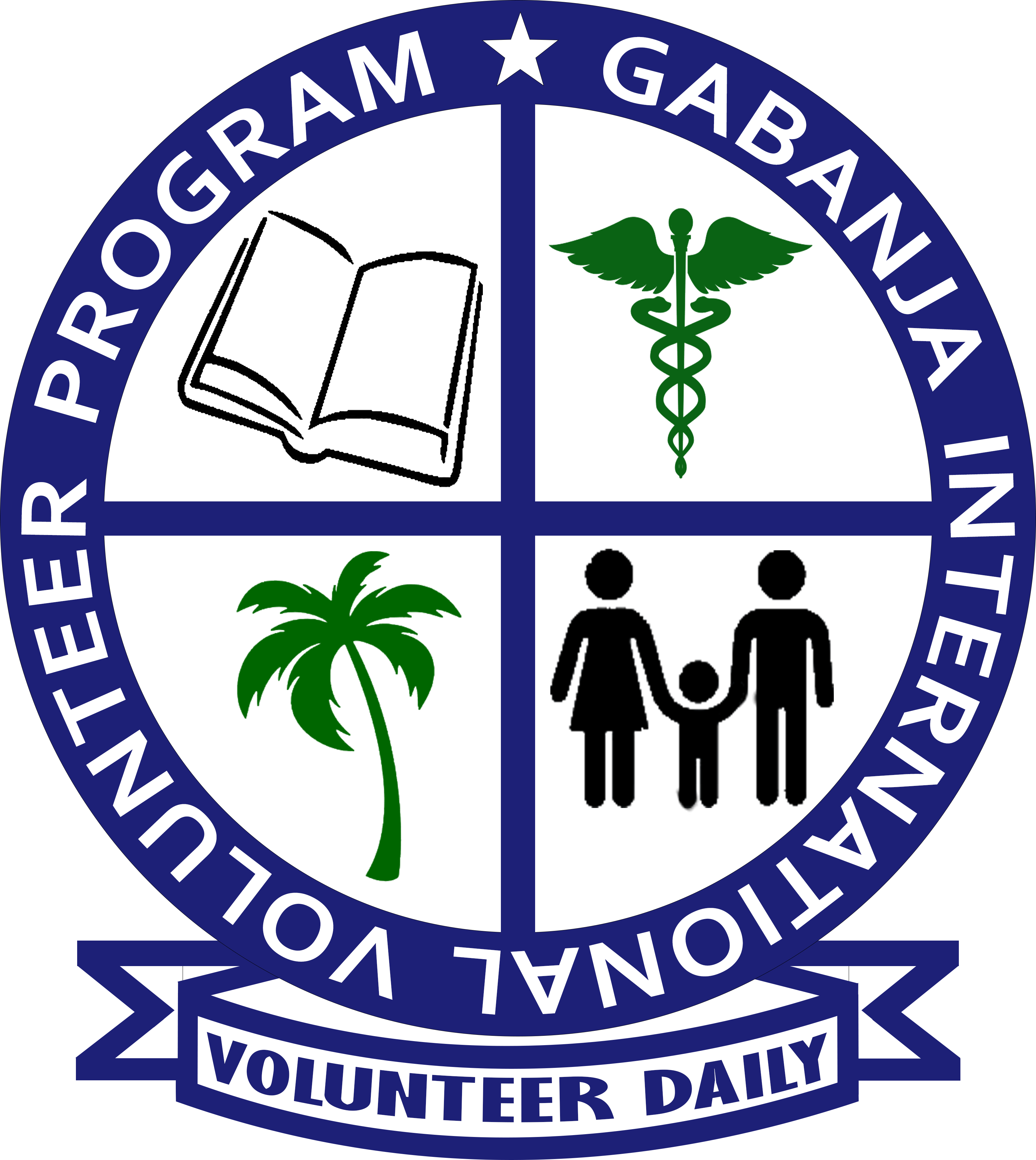 What are the primary goals of the program?
The Gabanja International Volunteer Program has several primary goals. Firstly, to help children attend school through charitable giving. Secondly, to help disabled and less fortunate persons achieve their needs. Thirdly, to help children, women, and men as a whole grow and prosper through good means.
Who stands to benefit most from the program?
The Gabanja International Volunteer Program serves the children of Monrovia, Liberia most of all. Second to them are the disabled and less fortunate of that region. Our program is globally minded with a prospectus of serving as many communities as humanly possible.
How does the program help the people?
The Gabanja International Volunteer Program helps the people through charity, peace building, advocacy, education, healthcare, diplomacy, and by imparting essential knowledge about infrastructure development, agriculture, sustainability, and civil rights.
Where does the program place it's focus?
The Gabanja International Volunteer Program puts it focus on helping people achieve common goals in the best possible way. Through charitable giving via donation and volunteer work, the program serves the people in a good, kind, caring way that upholds human rights and common decency.
When does the program usually operate?
The Gabanja International Volunteer Program operates 24 hours a day, 7 days a week, 365 days a year worldwide. Our head office in Monrovia, Liberia keeps regular hours, Monday through Friday, 9am to 5pm. Contact us anytime, day or night and we will get back with you as soon as possible.
Why does the program exist?
The Gabanja International Volunteer Program exists by virtue of a kindness and willingness to do good work for all by the good people able to offer their time and effort to help those in need. People everywhere need help from time to time. It is by virtue of our want and will that we do what is needed to achieve this for the good of all.